Whether you are thinking of buying or selling a home, you may be considering what renovations you can do to it that will increase the resale value of the home. Some renovations generate better returns on the dollar when resale time comes around than others. Here are 5 examples of renovations that can offer a good return on the money invested:
Additional Bathrooms
The number of bathrooms is one of the first things prospective buyers want to know about a home. If a home only has one bathroom, adding another one may well be a renovation that will add resale value. Bathrooms don't need to be extravagant and fancy to appeal to buyers, the more complete it is with sink/toilet/shower/bath the more potential buyers it will appeal to. En suites are also popular and may be a worthwhile renovation to consider.
​Flooring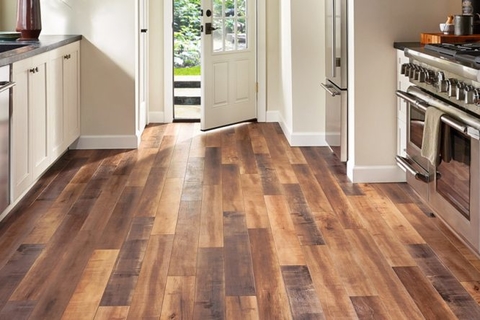 Flooring can be quite expensive, but it makes a big impression on home buyers when it's good, and when it's bad. Carpeting isn;t to everyone's taste and may not offer the best return on the dollar, but hardwood floors and tiles in bathrooms can bring more buyers back for a second look.
Roofing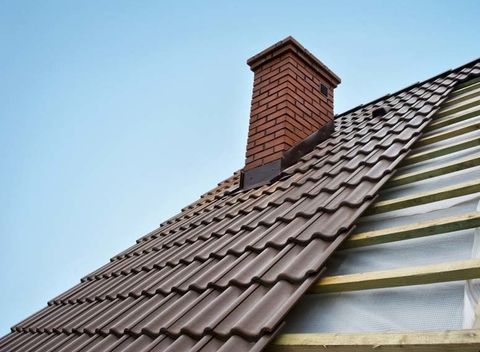 The age, quality, and make of a roof can make a big difference on buyers' offers and perception of how well a home was cared for and therefore is worth. For people who want to buy a home that is low maintenance, a newer roof is a selling point. Metal and other higher end roofs may well pay for themselves on higher end homes.
Exterior Paint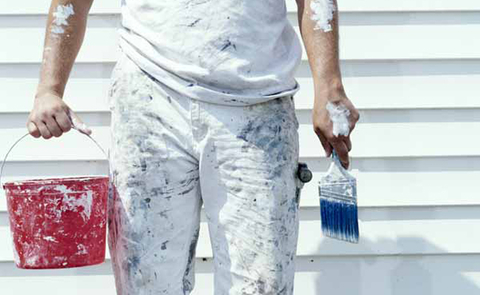 Curb appeal can really make a difference where offers on a home are concerned. Exterior painting when it's done well and it looks tasteful would be one of our recommended renovations that has a positive impact on resale value.
Heating Sources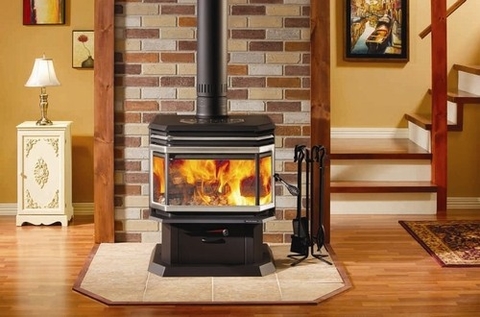 Here in our region of the Southern Gulf Islands and the Greater Victoria Region, it's not uncommon for homes to rely exclusively on baseboard heaters. On the Southern Gulf Islands, woodstoves are a popular heatsource with our abundance of trees, adding a woodstove and chimney can add resale value to a home. Efficient Heat Pumps are increasing in popularity and are known to save home owners substantial amounts of money on their heat bills. There are many alternatives and options, but as heat is expensive over many seasons, many home buyers will pay more for a house that offers a more efficient and pleasant method of heating.
Talk to Your Realtor About Renovations
It can't hurt to ask your realtor what renovations they'd suggest you prioritize on any given home in your market to enhance resale value. Their business is selling homes and they are experts in what buyers are willing to pay for.