You won't find any mega-churches on the Southern Gulf Islands, instead what you'll find are quaint and utterly charming little churches, picturesque and lovely to the eye.
The Church on Saturna Island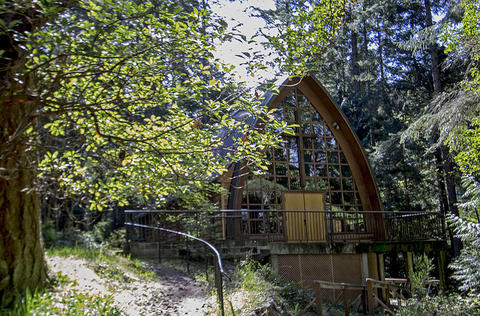 Located on 140 East Point Road, Saturna Island, St. Christopher's Church holds mostly Anglican services but also hosts services led by ministers of other denominations. Gulf Island churches are often hubs of the community and this church is no exception, the Saturna Island Library is in the basement!
More Information about St. Christopher's Church on Saturna Island
Churches On Pender Island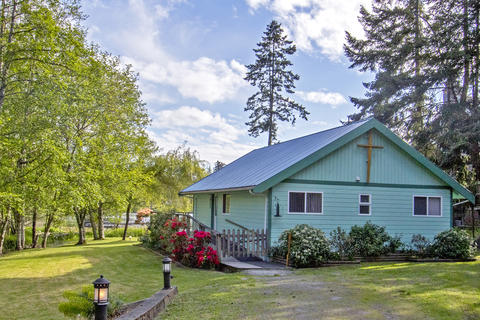 Located on 4705 Buccaneers Rd, Pender Island, St. Teresa's Chapel is such a sweet little Catholic church to come across. Right on the lake, flower gardens tenderly cared for, there is a palpable feeling of serenity the moment you step onto their grounds.
More Information About St. Teresa's Chapel on Pender Island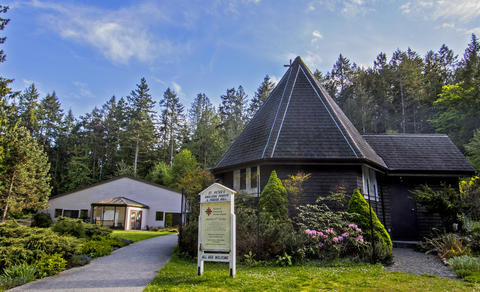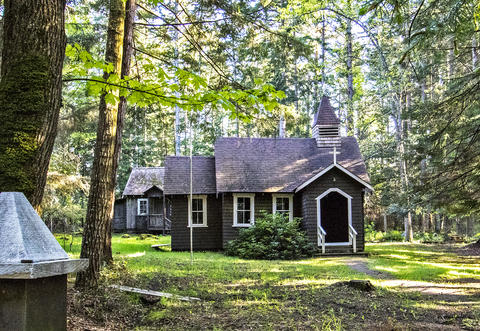 There are two Anglican churches on the Pender Islands serviced by the same Parish as the church on Saturna Island. The larger Pender one, pictured on top, is also a community hub hosting family movie nights, the food bank, Pipe Band and other musical practice spaces, and numerous services for children including Kids Club, a Labyrinth Maze and more. The smaller one on South Pender is such a beauty, walking onto the grounds is like visiting times past, it's such a pretty little rural church.
More Information about St. Christopher's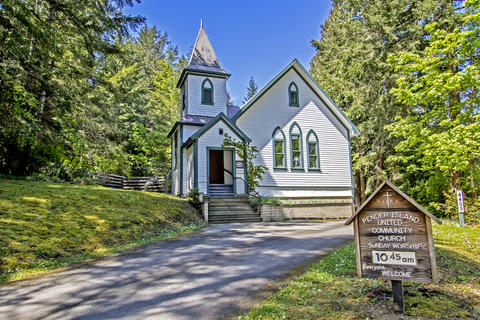 The Pender Island Community Church on 4405 Bedwell Harbour Rd is a church whose congregation comes from a variety of Protestant denominations: Mennonite, Lutheran, United Church, Baptist, Anglican, Pentecostal, etc.
More Information About the Pender Island Community Church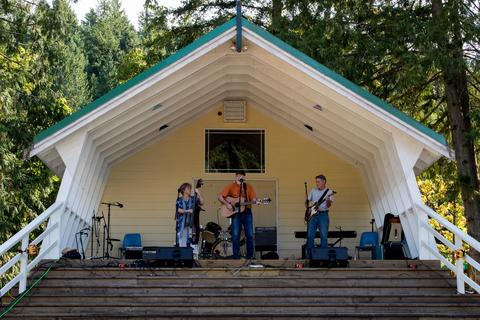 The Hope Bay Bible Camp does have its own adorable little chapel. While it doesn't operate like a typical public church, they do host some services that are open to the public, but also interestingly they host a popular children's summer bible camp, and the facilities are available for rent to private groups.