Commercial Space for Lease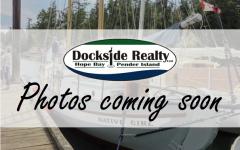 The Pender Island Gulf Club has their restaurant available for lease. Please call Tanja Lonergan 250.507.2487 for more information.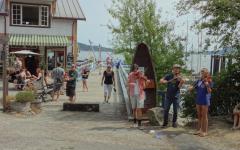 Rented
$800/month (plus utilities)
(Pender Island)
Hope Bay Store is a fantastic waterfront setting adjacent to a government dock. Rebuilt new in 2004, the 7000 sqft building is immaculate and features hardwood flooring and trim throughout. We have 1 space available for lease (425, sqft). Ideal for office/studio/spa/corporate meeting space.