Holiday Gift Shopping on Pender Island, 2017
Support our local island community by shopping locally for gifts this holiday season! There are many amazing local businesses right here that offer special somethings for your special someones. Here are some ideas and suggestions:
Pender Chocolates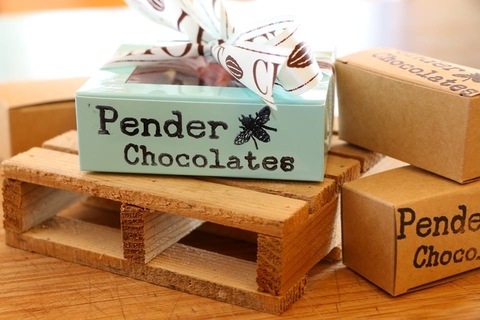 We are so excited about this new little Pender Island business because the owners are lovely people and what they have to offer is high quality hand made chocolate treats that are as much art to the eye as they are on the tongue.
Store Info: https://www.facebook.com/penderchocolates/
Talisman Books & Gallery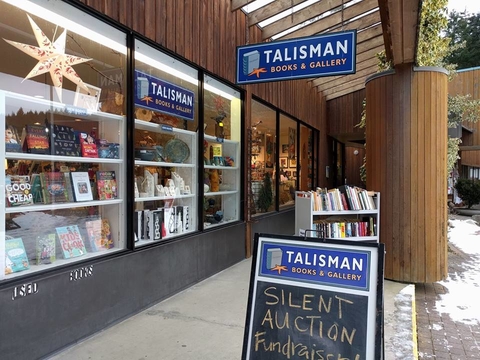 A bookstore, a toy store, an art & art supplies store, a card store, a store of surprises, Talisman also offers free gift-wrapping with purchases.
Store Info: https://bookmanager.com/talisma/
Petals & Paws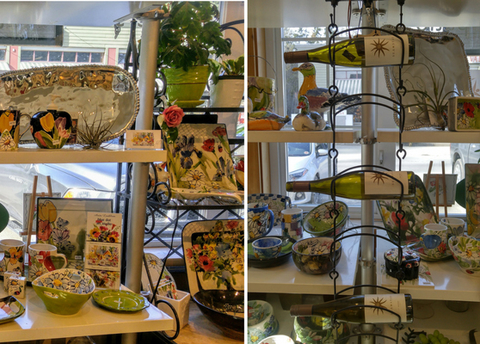 This sweet little store offers house gifts, plants, flowers, gardening items as well as toys for your pets.
Store Info: http://penderislandshopping.com/shops-and-services/pender-petals-and-paws-2/