In 2017 we made a brief list of local businesses to do some local Christmas shopping at, those businesses are all still thriving see HERE
For some other local Christmas Shopping ideas don't forget to shop local as your first choice, here's 3 options for 2019:
Renaissance Studio & Gallery
3302 Port Washington Rd
(250) 629 3070
Always a charming place to visit, Milada and Jan's antiques, art, and jewelry store is your taste of Europe on Pender Island. You'd be suprised by the unusual gifts you can find in this store from the little stocking stuffers to the grande masterpieces for the most discerning of loved ones. Phone number privided above, call to determine hours of operation.
---
Island Girls Boutique
Driftwood Center
Tue - Sat: 10:00 am-4:00 pm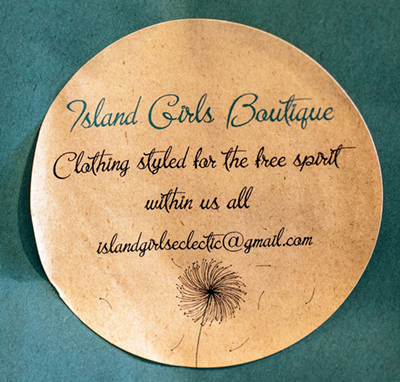 Clothing and Accessories for the Modern Woman always something new and exciting! Featuring locally made jewelry and clothing with a touch of island flare. Featuring jewelry and clothing designs by Charlene Hall and other beautiful things she finds from unique sources. A few men's things too!
---
Pender Island Home Hardware Building Centre
3338 PortWashington Rd
(250) 629-3455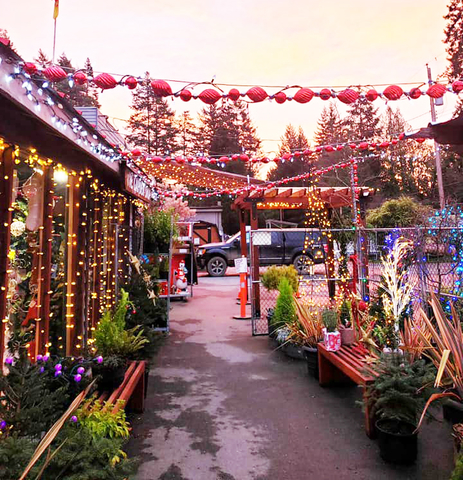 There is something for everyone in this shop, the builder, the baker, the baby, the pet, they've got gift selection covered!
We can't list every option without forgetting someone or other, so this is just a list of three suggestions, for a more thorough list of Pender Island businesses visit the Pender Chamber of Commerce as well as the Driftwood Centre websites.
---