Dockside Realty News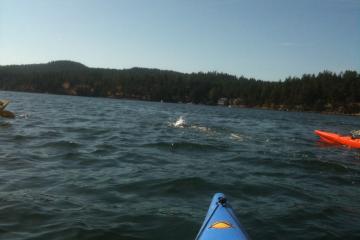 Sandor Csepregi is a local Pender Islander always looking for a good adventure. We snapped some photos of him today as he hopped in the freezing waters of Hope Bay and circumnavigated nearby Fayne Island without even breaking a sweat!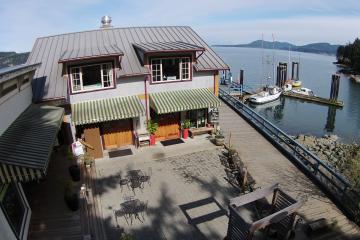 Hope Bay Store is on TV!
The Hope Bay Store was recently featured in a national broadcast by Shaw's "The Daily".  We've spoken with Shaw & have been able to include the four minute video clip right here on our website!